How Your System Protects You in a Crash and Smash Break-In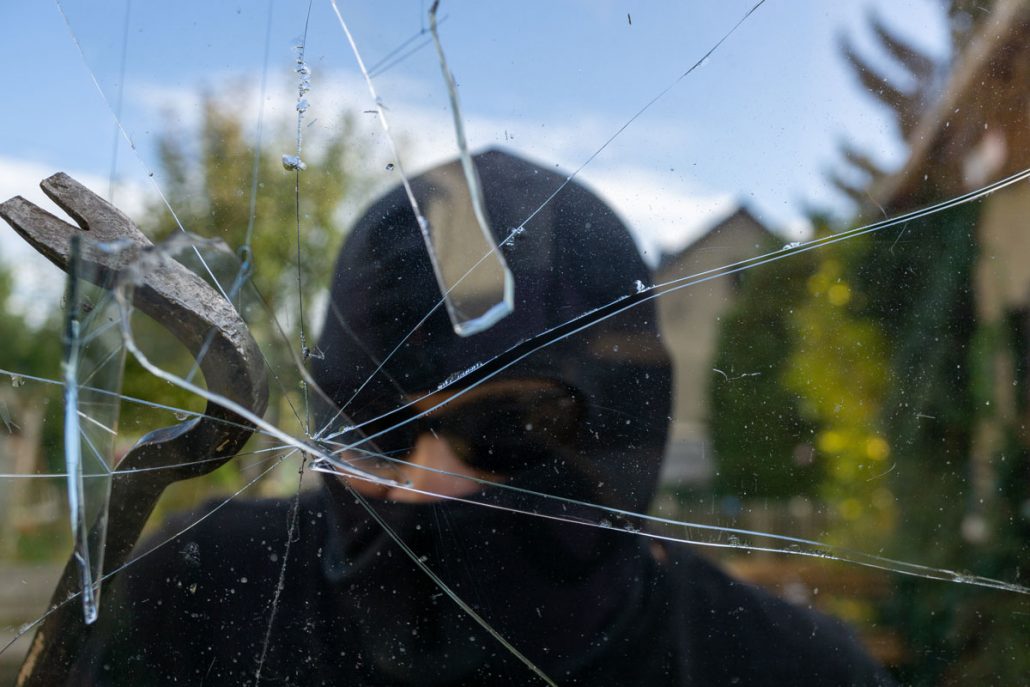 If there's a "crash and smash" break-in at your home – meaning, an intruder forcibly smashes your home security panel to keep it from working – can your system still protect you? If your system has crash and smash protection, it can.
With crash and smash protection, your system will still call for help even if a criminal has disabled the panel. Thanks to cloud security technology, incapacitating the traditional alarm signal does not prevent your system from calling the monitoring station. In fact, the signal is sent just as quickly and effectively.
How the Protection Works
If a criminal smashes your home security panel and you have crash and smash protection, here's what happens:
Your system begins its 30-to-60 second countdown, just as it would otherwise.
The platform detects the system is offline, signifying it was likely disabled.
It responds by treating the event as a suspected crash and smash event.
The cloud security technology triggers a signal to the monitoring station.
Previously, this was the kind of advanced security technology that was only available to businesses. Now, homeowners can benefit from it as well.
How to Get Crash and Smash Protection
Crash and smash protection is available from the maker of our home security systems. To add it to yours, contact us today. We can answer your questions about this great system enhancement.
Call Alarmingly Affordable to Learn More
Alarmingly Affordable has more than 35 years of electronic security system experience. We realize the importance of building and maintaining long-term relationships with both our customers and our suppliers. A primary focus for our Staten Island security company is taking pride in providing our clients with an unparalleled level of quality and service.

Latest posts by Steven Capogna
(see all)