Does Home Automation Have a Place in Wellness?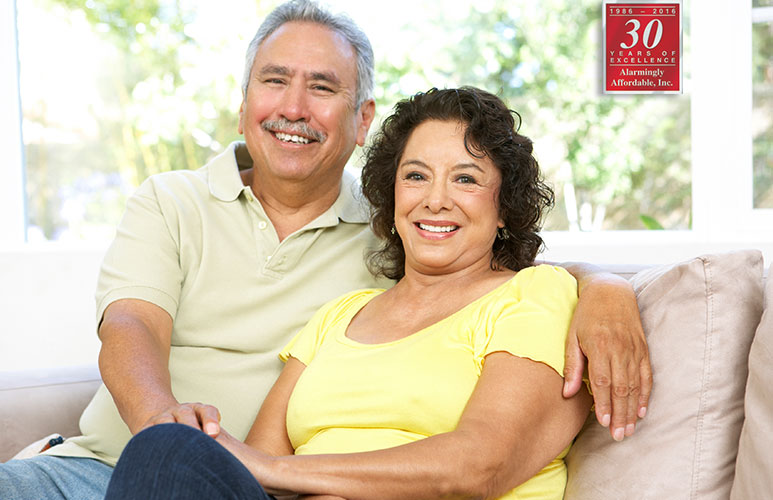 The oft-circuitous journey of providing care for another can catch us off guard, with little knowledge of the resources and tools available, or how to use them. Whether the care is for an aging or sick family member, or it is in the form of support overcoming physical limitations, the goal is always the same– independence, safety, security, convenience. And that is exactly what home automation can provide.
Home Automation is More Than Convenient
Home automation provides a way to automate and control your environment from one interface. For some it is a time and energy saver. For others, it's the difference between being able to live safely and independently. For anyone with physical limitations, home automation expands the boundaries of possibilities in life-changing ways.
Making the Way in Wellness
One of the most valuable applications of home automation is its use in wellness care. The rapid advancement of technologies makes it easier than ever to tailor care specific to the need, whether that need is careful oversight or to provide convenience and opportunity to anyone wanting to overcome some limitation or barrier in care.
Here are just a few examples of the role home automation plays in care:
Controlling glaring lights and sounds for homes with individuals with sensory issues.
Placing control in the hands of someone with physical limitations.
Removes the need to navigate the home unnecessarily, avoiding accident or injury.
Sensors provide information about activity or inactivity.
Motion sensors can provide information that might indicate potential medical issues, such as excessive trips to the bathroom.
The ability to track elderly drivers with GPS.
Monitor the home via video for live look-ins.
Be notified of extreme temperature changes.
The ability to control security from afar.
Immediate alerts even when a Personal Emergency Response system is not activated.
Receive alerts for opening doors to help prevent wandering.
Adaptive learning allows the system to learn activity patterns and alert when there is anything out of the ordinary.
Provides non-intrusive oversight.
Provides push notifications when important events occur.
Thanks to the advancement and proliferation of technologies, home automation adaptive learning capabilities, home automation is revolutionizing the way we care for ourselves and our loved ones. While home automation changes the way we engage society, it also changes the way we connect to, experience, and give meaning to our world.
If you have any questions about home automation, please give Alarmingly Affordable a call. We take pride in providing unmatchable service and maintaining long-term relationships with our clients and suppliers.

Latest posts by Steven Capogna
(see all)