Home Automation Tips for Keeping Teens Safe This Summer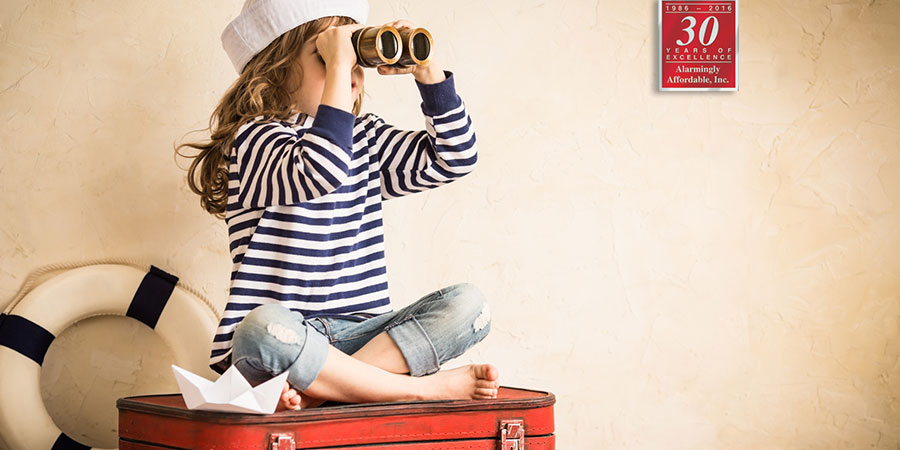 One of the biggest challenges of summer for parents with teens is trying to keep them safe while loosening the reins and letting them experience some adult responsibilities. It is a process that can leave most parents feeling anxious and wishing they had a way to keep things under control without hampering the process of becoming independent. Home automation may hold part of the answer to this common problem.
Caring Enough to Stay Connected
Being a caring parent means being concerned about your teen's safety and independence. Fortunately it is possible to balance both of those needs simply and unobtrusively with home automation and home security technologies. Together these technologies provide the support and information parents need to manage busy schedules, provide support, and keep them safe.
Home Automation and Home Security Systems and Safety
What do you do when your teen is too old for a babysitter but not yet mature enough to manage every adult responsibility? Use your connected home security system to help provide a little support, of course. Your home security system can allow you some of the advantages of being home while you are away at work. Here are a few ways to use your system to keep teens safe at home:
Get alerts when teens arrive or leave home

Know when windows or doors open

View the home remotely using video surveillance and cctv

Make sure doors are locked and secured

Be alerted to fire, carbon monoxide, and break-in

Make certain areas off limits

Limit use of technologies
About Alarmingly Affordable
Even if you cannot be at home, you can still provide support using home automation technologies. Alarmingly Affordable offers complete control of your security system, lights, locks, thermostats and more at home or via your smartphone, tablet and PC with total home automation technologies. If you would like to find out more about how home automation can help keep your teen safe, please give us a call.

Latest posts by Steven Capogna
(see all)