Why You Need to Install a Home Alarm System Now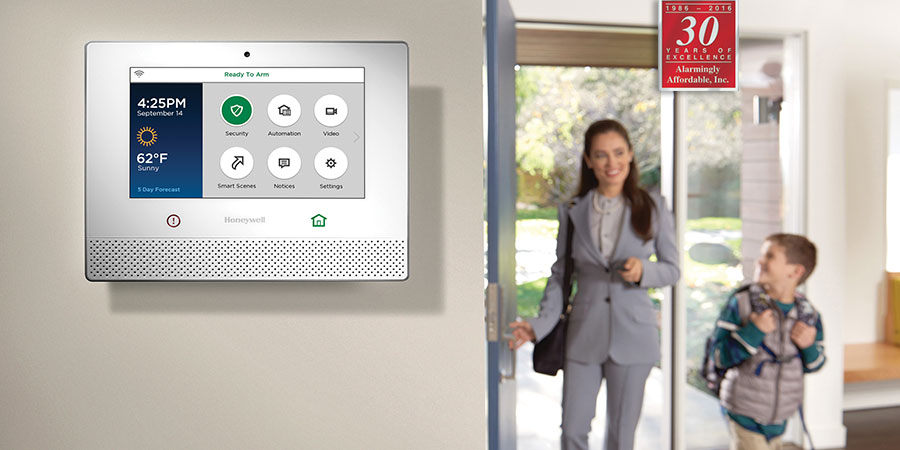 Homeowners can use a home alarm system for safety, for protection for assets and also as a source of information about the dangers in Staten Island. Safety is very important because burglars could harm family members. Homeowners may not be aware of dangers until an alarm system is triggered by prowlers who shake door handles and who also try to open windows. Family members and assets should be protected with alarm systems that will provide alerts about intruders.
 A Few Reasons Why A Smart Home is a Great Investment…
Alarm systems can be used to increase safety factors.
Precautions can be used to prevent problems.
The price for an alarm system could increase.
Assets must be protected.
Risk factors can be controlled.
Safety Precautions should be used to avoid problems. An alarm system can provide alerts about dangers, which will help family members to make important decisions about other precautions such as about reinforced patio doors or about doors that do not have windows.
Preventing Burglary & Break-Ins
Dangers can be monitored and also controlled. If a home does not have a safe environment, then homeowners will not relax and could lose sleep while worrying about problems, which would affect job performance. Precautions Some homeowners may want to wait before installing an alarm system because of the costs for the installation and for the monthly service fees. Those homeowners should seriously consider the dangers for family members who could be injured during a burglary.
Home Security is Alarmingly Affordable on Staten Island
Most homeowners will have an alarm system quickly installed after a burglar has threatened the safety of a family member. If precautions are used to control problems, then a homeowner can increase the quality of his or her life. Costs The price for an alarm system could gradually increase because of inflation.
Homeowners can reduce costs by having an alarm system installed now and not in the future when the price will be higher. Those costs can be justified with the benefits from a safer environment and from the additional protection for assets. If a home has an alarm system, then burglars will quickly flee after the siren has been activated. Protection for Assets Family members and assets can be protected with high-tech methods such as alarm systems with cameras, which can be used to videotape burglars and prowlers.
About Alarmingly Affordable
The alarm system can be used to increase the likelihood of prosecuting those burglars and prowlers. An insurance policy may not cover the full costs for replacing some items such as televisions, cameras, computers, power tools or jewelry. Family heirlooms usually cannot be replaced and may not be found after a burglary. Risk Control An alarm system can be used as a source of information about serious problems that can be controlled such as prowlers who want to hide on backyard patios. A motion sensor can be used to activate a light that will illuminate a backyard or a side yard. For more information about the potential threats you face as a homeowner, and making informed decisions about more improvements for safety, contact Alarmignly Affordable today.

Latest posts by Steven Capogna
(see all)