Home Automation Systems in Staten Island this Spring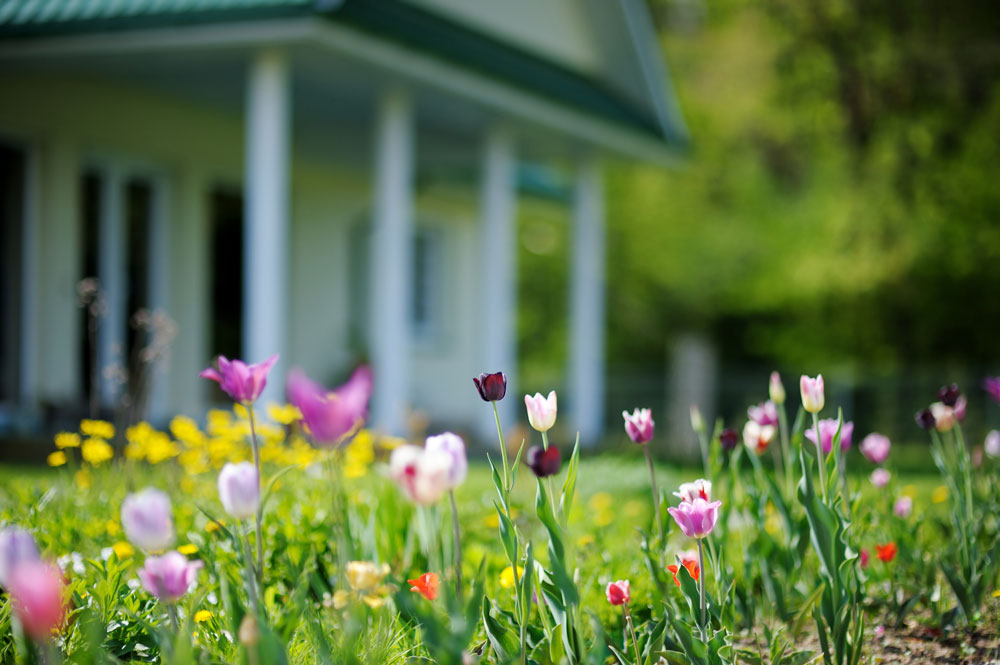 Spring has a reputation of being the season for deep home cleaning. But in 2022, it's time we also make it the season for giving our homes a well-deserved technology upgrade. We're talking about home automation, a service that gifts your Staten Island home with a variety of custom options to make life simpler and more enjoyable. For technology geeks, home automation can be the best thing to happen to your house all year.  
Home Automation Options to Choose From 
Your home automation system can have any or all of these components. Once you hear how each one can enhance your home life, we think you'll want all of them. 
Keyless Smart Locks
You've been keeping track of house keys your entire life. It's time to leave them in the past where they belong, and replace them with smart locks on your home's doors. You'll be able to enter quickly and securely with a code you control, and even lock or unlock the door remotely with your smartphone. Guests and service providers can be given their own temporary codes as well. 
Garage Door Control 
The garage door tends to be one of the most unsecured access points to the home. We might forget to close it as we pull out of the driveway, or the kids may leave it open when they take their bikes out. Rather than leave your home vulnerable to an intruder when this happens, you can close the garage door with your smartphone the moment you get an alert that it's been left open. 
Smart Thermostat Energy
This is one of the most exciting home automation options available today. A smart thermostat is a device you can use to control the temperature of every room in the home. With sensors you place in each room, you can have the living room be a comfortable temperature for watching movies, while the kids' rooms can be warmer to help them sleep soundly. 
In addition, you'll save money and energy by programming your thermostat to adjust when you leave the home — and, you'll be able to have the heating or cooling come on just in time for your arrival in the evening.
This is technology that can help you pay less on your utility bills month after month, without sacrificing on indoor comfort. 
These are just some of the home automation options you can choose from when you upgrade your system this spring. If you're ready to add home automation to the security system of your Staten Island home, call Alarmingly Affordable today. We look forward to assisting you. 
Call Alarmingly Affordable to Learn More
Alarmingly Affordable has more than 35 years of electronic security system experience. We realize the importance of building and maintaining long-term relationships with both our customers and our suppliers. A primary focus for our Staten Island security company is taking pride in providing our clients with an unparalleled level of quality and service.

Latest posts by Steven Capogna
(see all)