Home Automation for the Busy Parent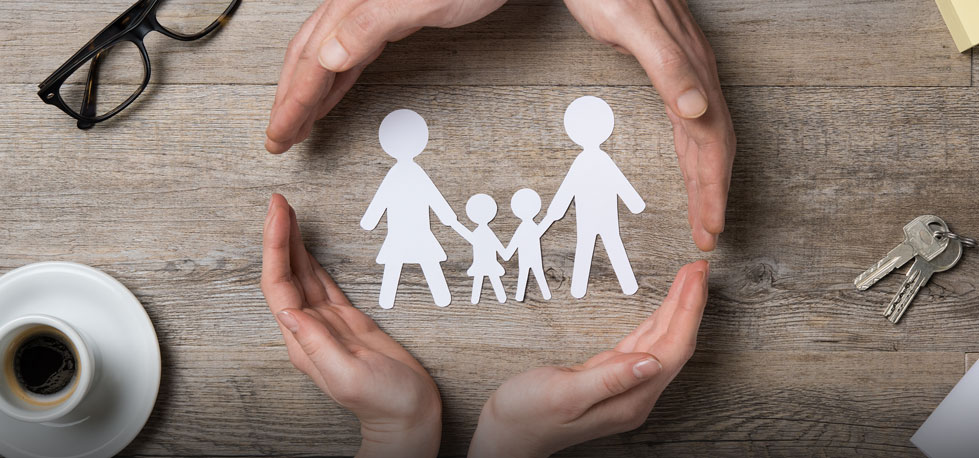 Taking care of children and maintaining a home are difficult and time-consuming tasks. Today's busy parents are turning to cutting-edge technology to improve safety, comfort and efficiency in their homes. Home-owning parents are the new group of trendsetters when it comes to purchasing smart home technology. They also have high standards regarding quality and reliability. In order for technology to truly improve quality of life it must be user-friendly and professional support must be readily available when needed.
Many parents share the same priorities when it comes to the management of their homes. Alarmingly Affordable understands these priorities and provides services that owners love. Safety Alarmingly Affordable's automatic safeguards help to proactively increase the safety and security of your home.
A smart home by Alarmingly Affordable features professional security monitoring with a dedicated cellular connection to protect your family from break-ins, crash and smash burglaries, and other dangers like fire, smoke and carbon monoxide. Alarmingly Affordable brings childproofing your home to a whole new level. Our contact sensors send real-time alerts directly to your smartphone each time a door or drawer has been opened. When children get up at night you can feel confident in knowing that motion-activated lighting will provide an additional level of safety. An Alarmingly Affordable home grows with your family by providing additional sensors and safety options for the protection of older children.
Convenience
Gone are the days of having to wait around the house for a maintenance person or package delivery. Alarmingly Affordable homes have Wi-Fi doorbells that allow you to see and communicate with delivery people through your smart phone, and smart lock technology gives you the option to remotely provide trusted individuals with user code. Alarmingly Affordable homes will alert you if a security breach has occurred. Forgetting to lock the door or close the garage will no longer require an interruption to your busy day. Easily control your smart lock, garage door, or security system from your smartphone with a click of a button.
Efficiency
Imagine having a home that is perfectly prepared every time you arrive. Our Geo-Services technology uses the location of your smartphone to alert the system of your pending arrival and triggers actions like turning on lights, adjusting the temperature, and opening the garage door. The Alarmingly Affordable app allows for the set-up of custom scenes that trigger multiple devices at once. Not only can your home secure itself when you leave and prepare for your arrival, a single click of a button can set your home up to your exact specifications for situations like bedtime, dinnertime, or family game night.
Ease of Use
Alarmingly Affordable's app allows you to easily control a variety of connected devices including locks, garage door, video cameras, security system, lights, thermostat, shades, and more. Each family member can be provided with a custom door code and their own personal version of the app. Enjoy flexible control by adding the app to smart phones, tablets, and smartwatches. Video camera feeds can be viewed through the television, and Alarmingly Affordable homes can now be controlled with voice commands using Amazon Echo. Alarmingly Affordable is your local home security and automation company, leading the way in advanced home automation technologies. Contact us today for a free consultation and schedule installation.

Latest posts by Steven Capogna
(see all)