Can Security Cameras Stop Loitering in New York?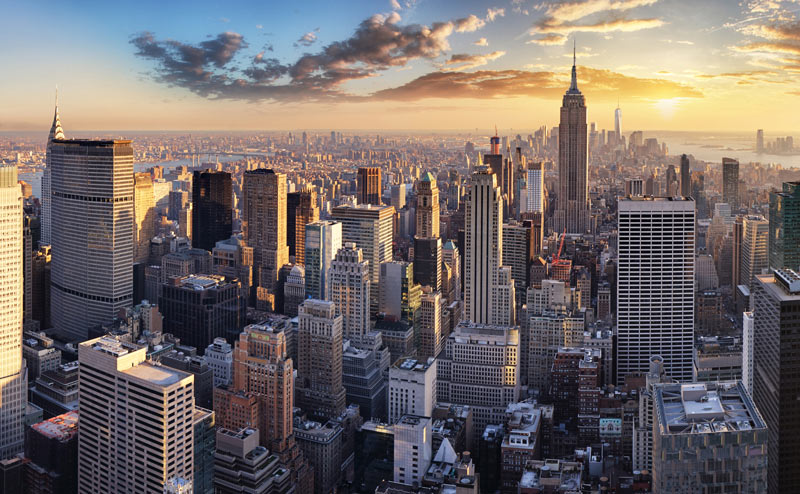 Loitering is a reality in New York, but that doesn't mean property owners have to tolerate it at all costs. From lost customers, to bad publicity, to elevated crime, loitering has real consequences. It may not be possible to stop loitering completely — but with the right security cameras, you can reduce incidents of loitering on your property and maintain the reputation you've worked hard for. 
Legal Definition of Loitering 
In New York state, a person is committing loitering when they: 
Remain in a public place for the purpose of gambling with cards, dice or other gambling paraphernalia. 

Linger in or about school grounds, a school bus, or a college campus without cause. 

Stay onsite at a children's overnight camp or summer day camp without cause. 

Engage in business or entertaining at a transportation facility. 
If you own property where people regularly "hang out" on your sidewalk or parking lot without engaging in these activities, you may notice that doesn't fit the legal definition of loitering. Regardless, you have the right to intervene when people are blocking your entryways or being disruptive. You also have the right to call police when loitering turns into disorderly conduct. And of course, you have the right to monitor your property with security cameras. 
How Cameras Identify Loitering 
With quality security cameras from Alarmingly Affordable, you can identify patterns of loitering on your property and take further measures to secure the premises. Our intelligent outdoor cameras can detect when loiterers are gathering on the property, and trigger an alert so you can take immediate action. If you're away from the property frequently, ask us about systems that let you view live or recorded video remotely from your smartphone. 
How Cameras Discourage Loitering 
While the presence of cameras does not always stop loitering immediately, it can greatly discourage it. If police are being called and the loiterers are told they are on camera, there's a high chance they will leave the premises. From there, many of them will start looking for a new hangout spot.
If word spreads that loitering is not tolerated at your property, others will be less likely to attempt it. All of this can result from your investment in intelligent security cameras. 
Summer is the season for loitering, so now is the time to act. To discuss your security camera options, call Alarmingly Affordable today. 
Call Alarmingly Affordable to Learn More
Alarmingly Affordable has more than 35 years of electronic security system experience. We realize the importance of building and maintaining long-term relationships with both our customers and our suppliers. A primary focus for our Staten Island security company is taking pride in providing our clients with an unparalleled level of quality and service.

Latest posts by Steven Capogna
(see all)