Posts Tagged 'smart thermostats'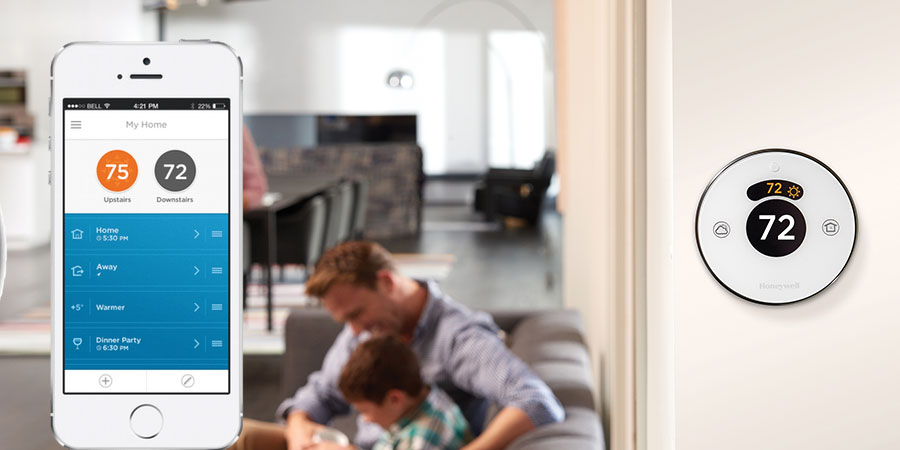 As summer heads our way and temperatures climb, so will those electric bills. Saving energy is one significant reason for automating your home's systems such as heating and cooling. A smart thermostat can save you substantial money on your cooling and heating bills.
Read More
The right smart thermostat is key to substantial savings on your annual heating and cooling bills—and even more when you implement other smart home technologies. But what makes the thermostat different? We will break it down.
Read More