Posts Tagged 'school security systems'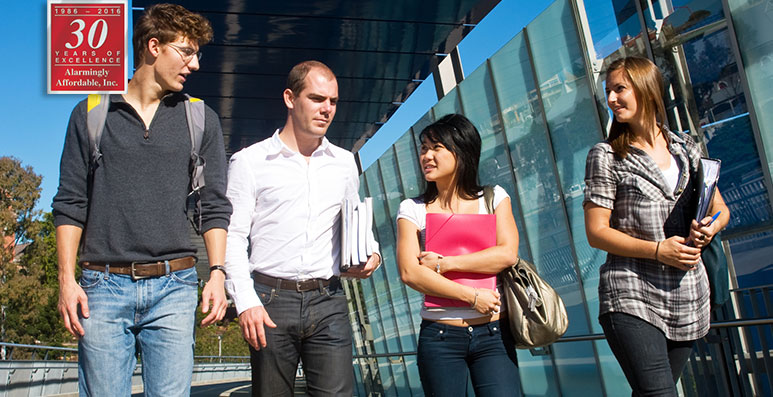 Ultimately, the goal of any integrated security structure within a school should be to manage the area more effectively, keep students safe from harm, and allow everyone to feel secure while they learn and teach.
Read More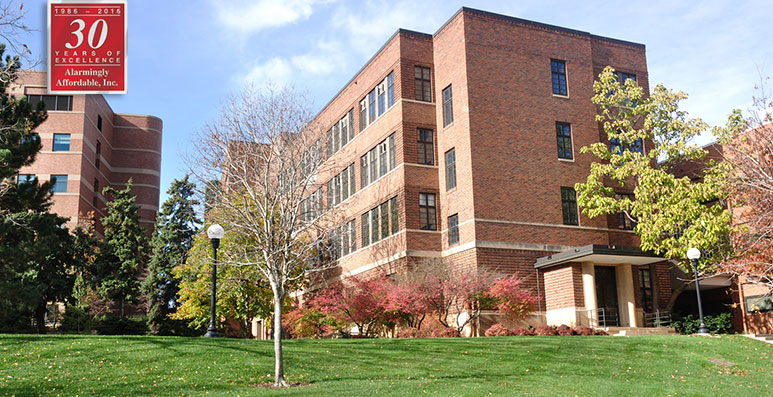 Several types of disasters can disrupt classes and endanger your people, property and assets in universities and schools. Fortunately, the right school security precautions can minimize the amount of harm they inflict.
Read More