Hotel Security Basics: Creating a Secure and Enjoyable Experience for Guests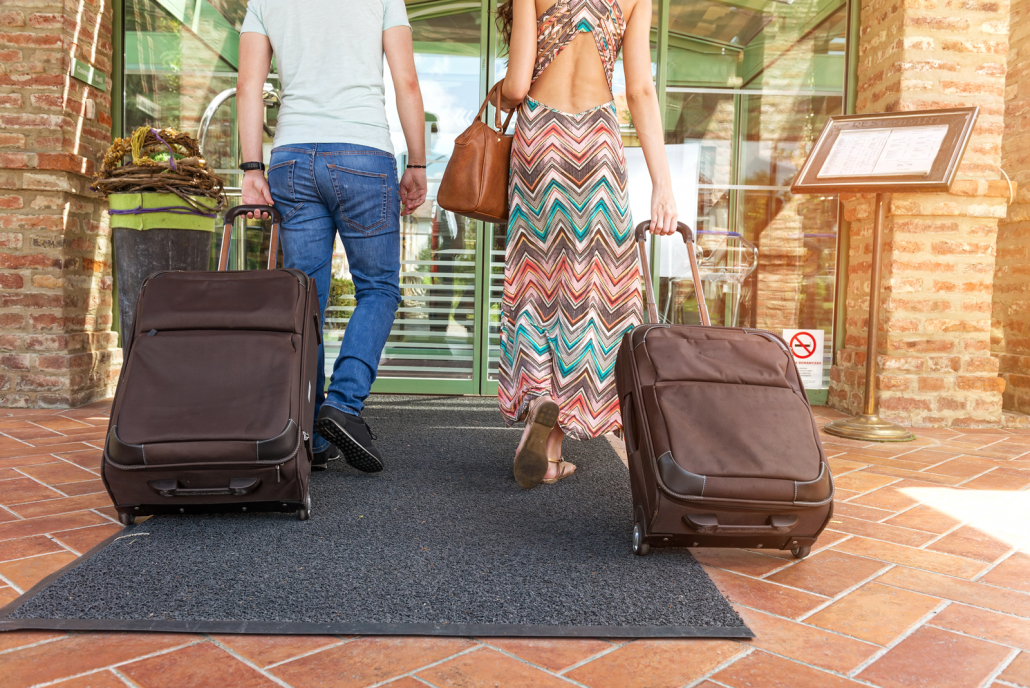 All hotels and motels want to ensure that their guests have a safe and happy experience during their stay. Therefore, it's critical to install an all-inclusive security system to protect the property. However, the key is an unobtrusive security solution that blends in with hotel décor but still provides maximum security. Here are some of the critical systems necessary to deliver the best experience for your guests.
Video Surveillance
Hospitality establishments require an effective video surveillance solution to protect guests, staff, and the property. Security cameras act as a deterrent to crime because criminals don't like being caught on camera. Plus, it's easier to investigate crime if something happens because there is often video footage of the incident that can help police identify the perpetrator and solve the crime.
Security cameras also let you watch the property and track guests and visitors. Video surveillance can monitor amenities such as a gym or pool and record employee theft. It's a comprehensive security system that provides peace of mind to everyone.
Mass Notifications
There are around 3,520 structure fires in hotels and motels each year per the National Fire Protection Association. It's crucial to have the system necessary to notify staff members and guests in case of a fire or other emergency. Hotel fires cause approximately $84 million in property damage as well as civilian injuries and deaths. Audible alarms are excellent too but sometimes they aren't enough to notify people of impending danger. So, additional methods take notifications to the next level.
Text Notifications- Text alerts are the most common notification methods. Hospitality establishments can send out a scripted message with instructions on how to evacuate the building as well as letting them know when they can re-enter. Use scripted messages as routine templates or change them to include specific event notifications.
Audio Notifications- These notifications are great ways to notify large numbers of people spread throughout a property. Hotels transmit them across the entire building and property so that everyone receives them instantly. It's the best way to notify everyone if there is a fire. Older guests may not have smartphones to receive text notifications, so this is an alternative way to inform people about active shooters or other threats and tell them to lockdown.
Social Media Notifications- These alerts should be used in conjunction with other methods because they may not be suitable for all types of notifications or reach all guests. If your establishment decides that social media might be helpful, consider creating notifications for Twitter, Facebook, and Instagram.
Access Control
Use access control to manage restricted, and staff only areas as well as letting hotel guests use amenities while keeping the public out. Access control systems also provide logs of who tries to enter restricted areas and lets you manage staff access by revoking or assigning credentials.
The safety of hotel guests is of the utmost importance to hoteliers. Smart security solutions allow your guests to have a secure and pleasant stay in a safe environment.
About Alarmingly Affordable
The ultimate goal of all these security systems is to make the school feel as secure as possible for the students inside while having the smallest effect on how "jail-like" the building becomes. It is an important balance of safety and freedom for students, teachers, and administrators alike. For a free consultation please contact Alarmingly Affordable today.

Latest posts by Steven Capogna
(see all)